Summer PCS Promo!
From June to September if you sign with us, you get a Y5,000 sign in cash bonus!
Your Perfect Okinawan Home
We'll find you your perfect home in Okinawa. Wide choice in all areas.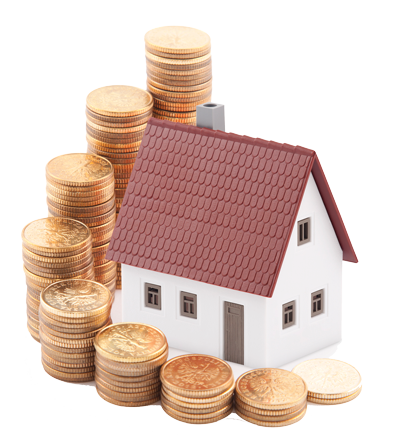 We Work With Your Budget
Whatever your budget or housing allowance we can find your perfect home. Close to the beach or your work we have homes across the island.