Ace Family Housing
Ace Family Housing agency is located right outside Kadena Gate 2. Your convenient Okinawa housing agent for all your housing needs.
Homes for Sale
Ace Family Housing offers spacious homes and apartments to rent on Okinawa, Japan.  We cater to the military community and specialize in helping military families find their ideal home while staying on Okinawa. 
Our Office
Our office is located just outside Kadena AB gate 2.  Please call us at 098-929-1808 and let our English speaking staff show you a great home on Okinawa.
Modern Homes
We offer modern apartments and single houses throughout Okinawa, Japan to include ocean views, modern kitchens, easy access to military bases, great customer service and friendly staff.
Your Perfect Okinawan Home
We'll find you your perfect home in Okinawa. Wide choice in all areas.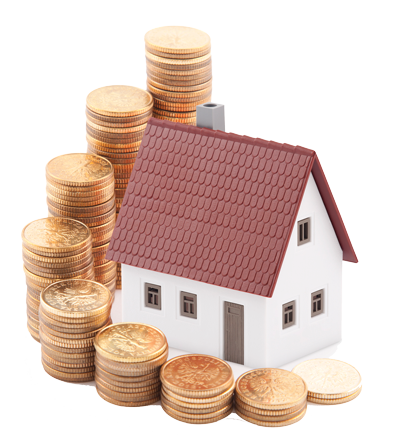 We Work With Your Budget
Whatever your budget or housing allowance we can find your perfect home. Close to the beach or your work we have homes across the island.
Featured Listings
View a selection of our properties currently available in Okinawa
Close to Camp Foster and Futenma Lots of parking space...Read More→
Opening Hours
Monday- Friday 0900-1700
Closed Saturday & Sunday
English Speaking Staff
We will pick you up!
Phone Us
Local: 098-929-1808
From US: 011-81-98-929-1808
Wide selection of properties catering for military families.